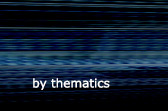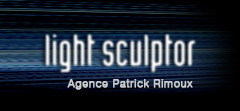 Chenn'eye . Palladium Mall . Chennai . India . 2018
Chenn'eye est une installation video monumentale qui projète des images en mouvement sur le plafond circulaire du centre commercial. Tel un oeil géant contemplant l'endroit, regardant les clients du centre commercial, cette création incarne une vision sur Chennai de l'enchantement et de la poésie. Cet oeil est composé de multiples images de l'architecture de Chennai, de bâtiments anciens et nouveaux, des caractéristiques frappantes de la ville. Ceci forme un design changeant et lumineux qui honore la splendeur de Chennai, son patrimoine inestimable.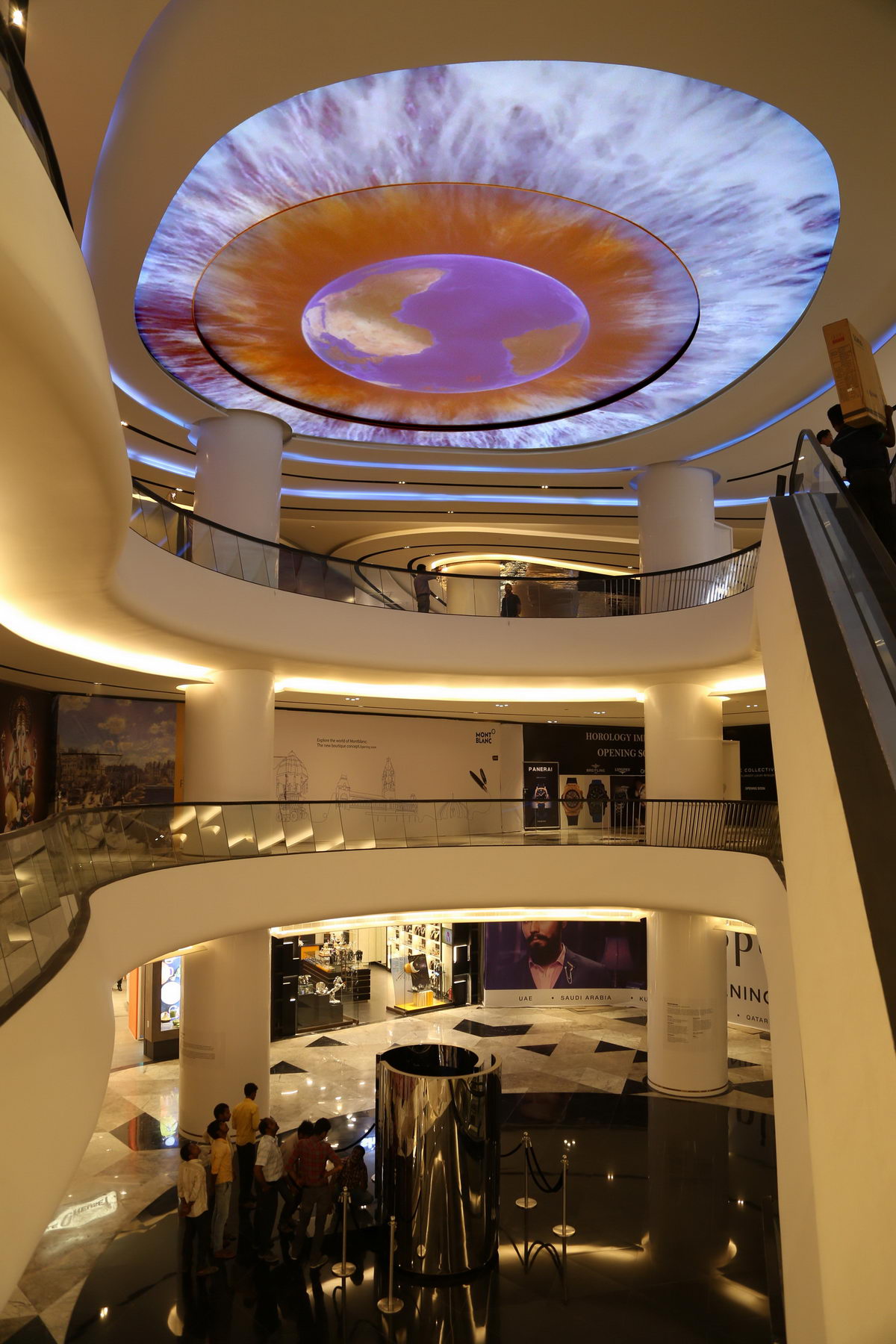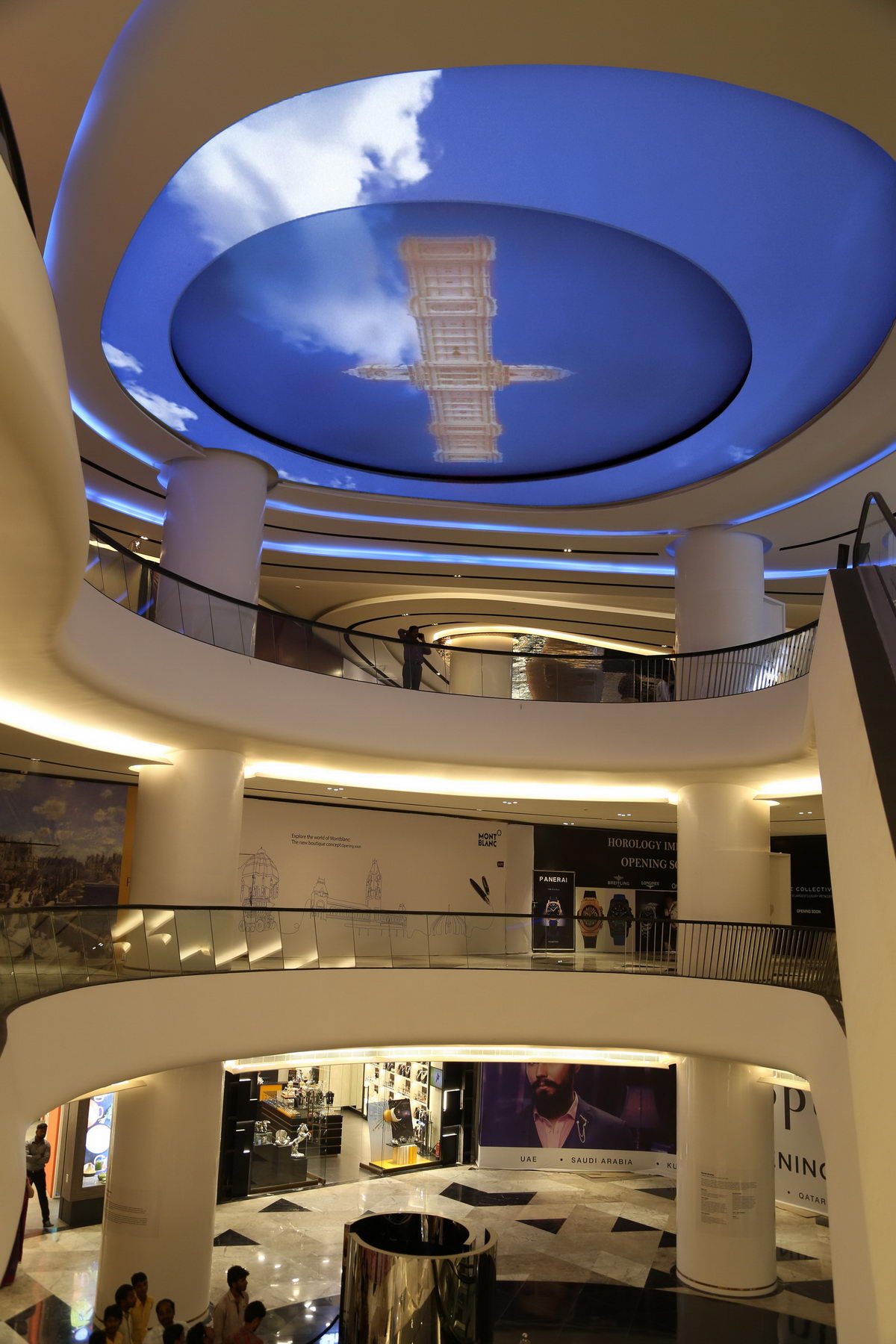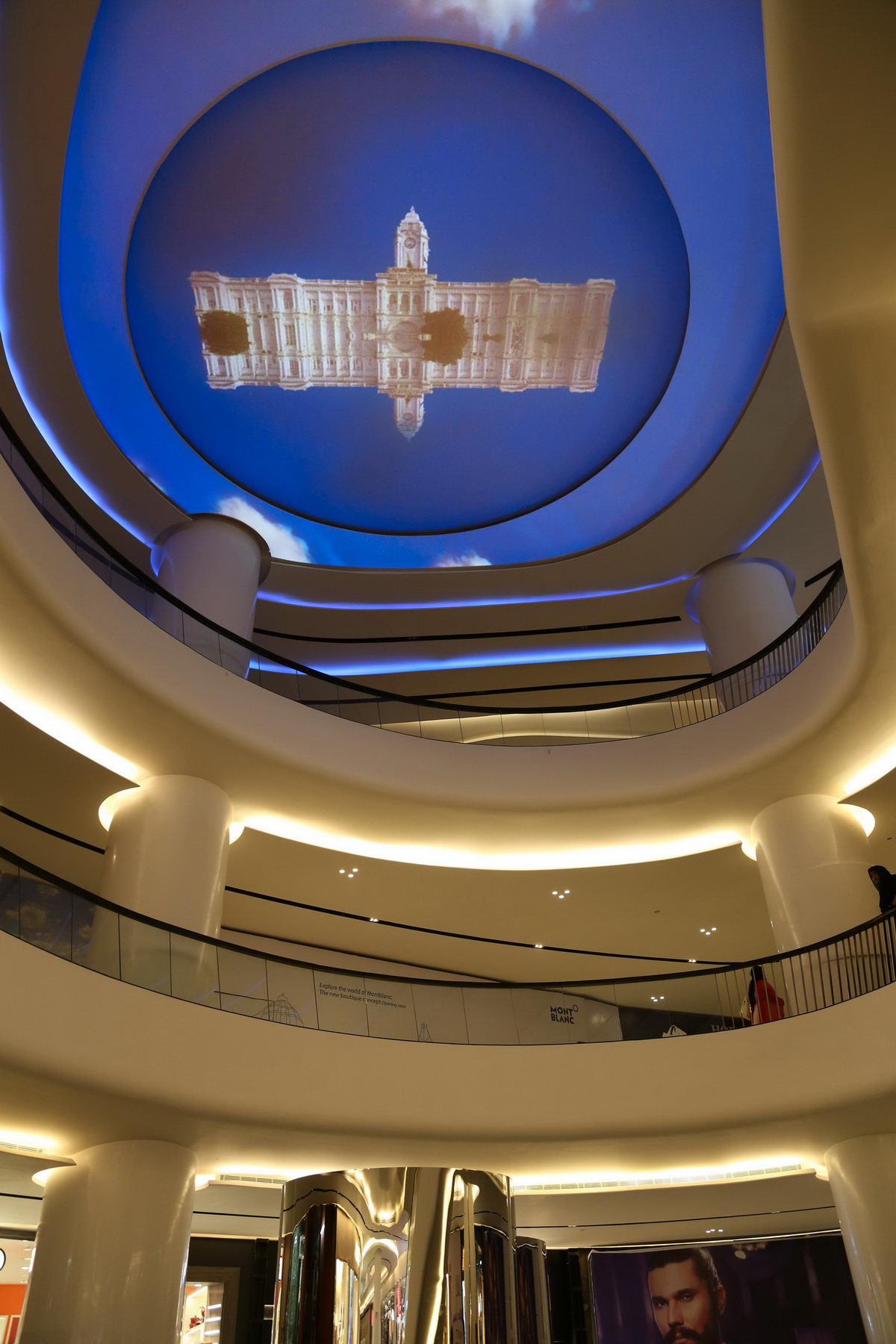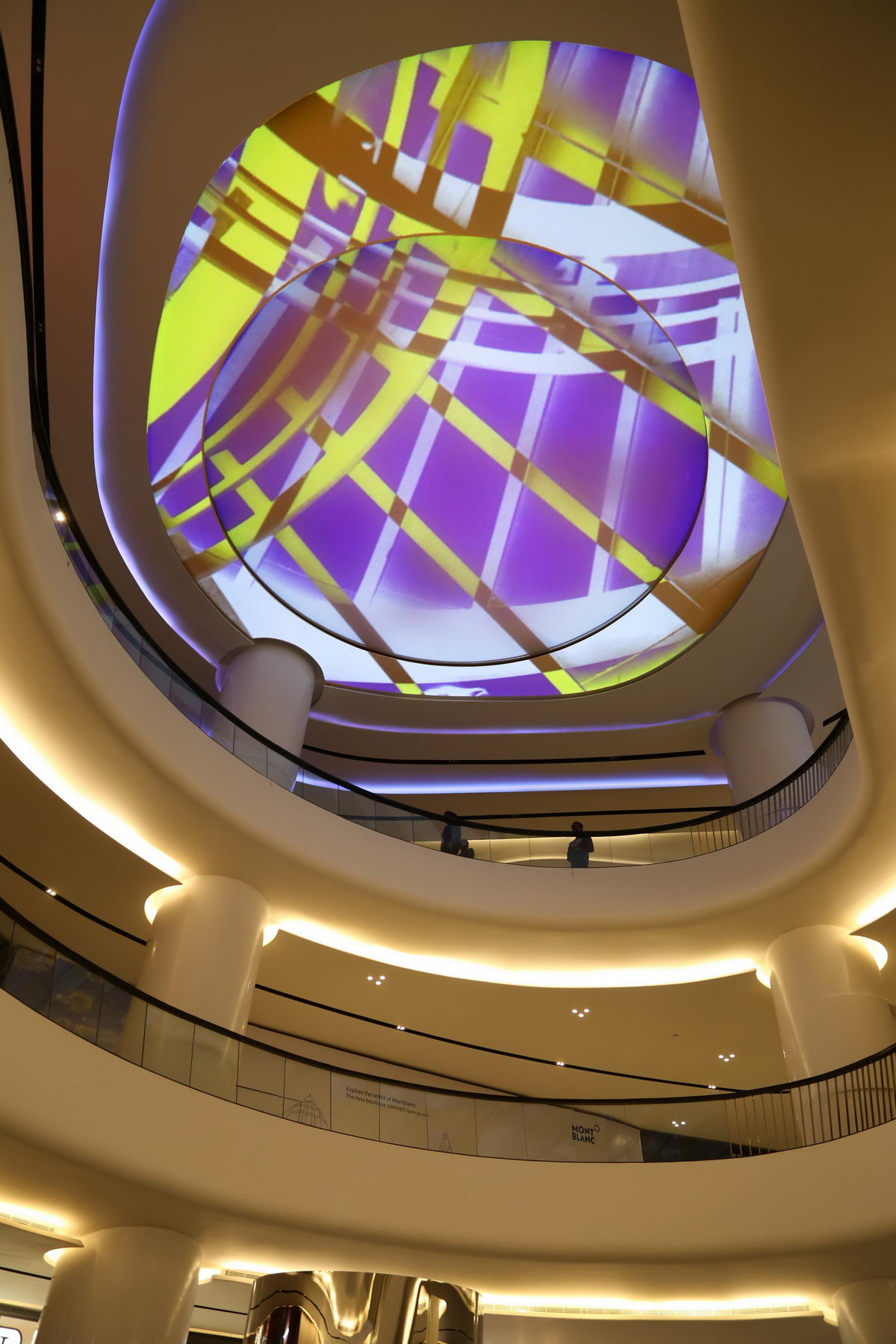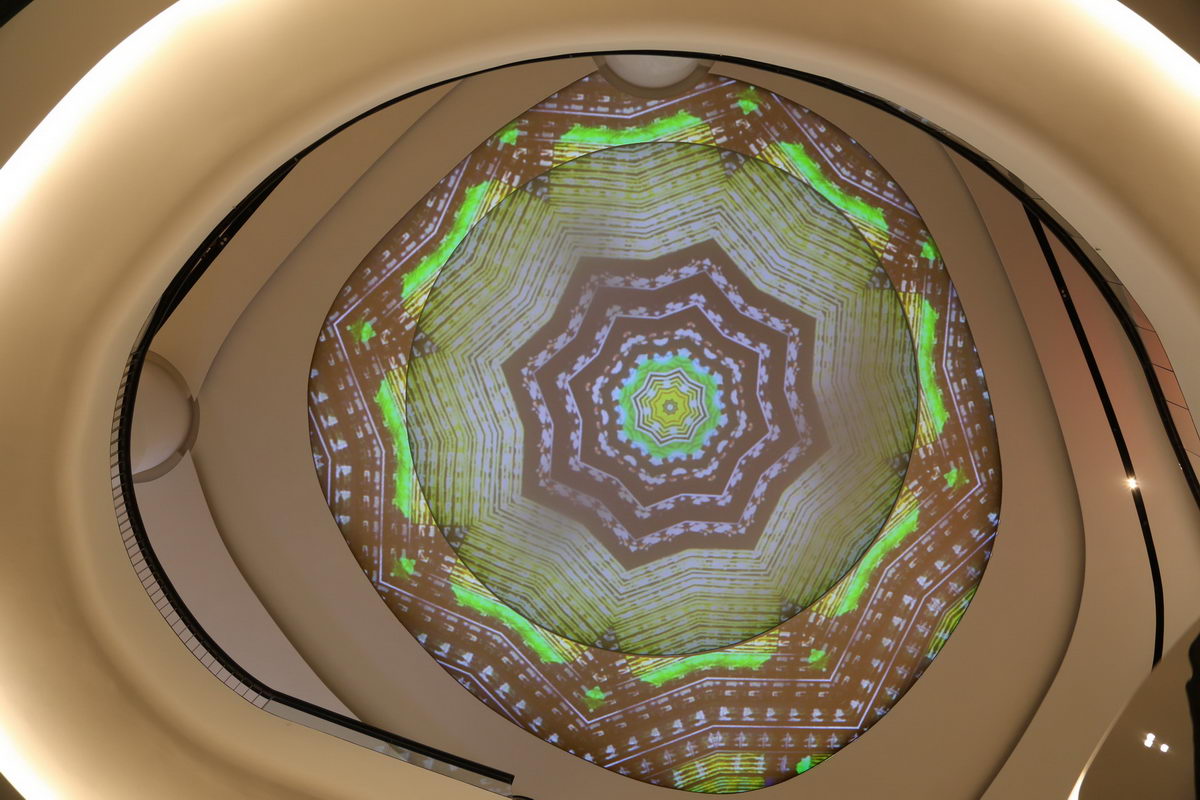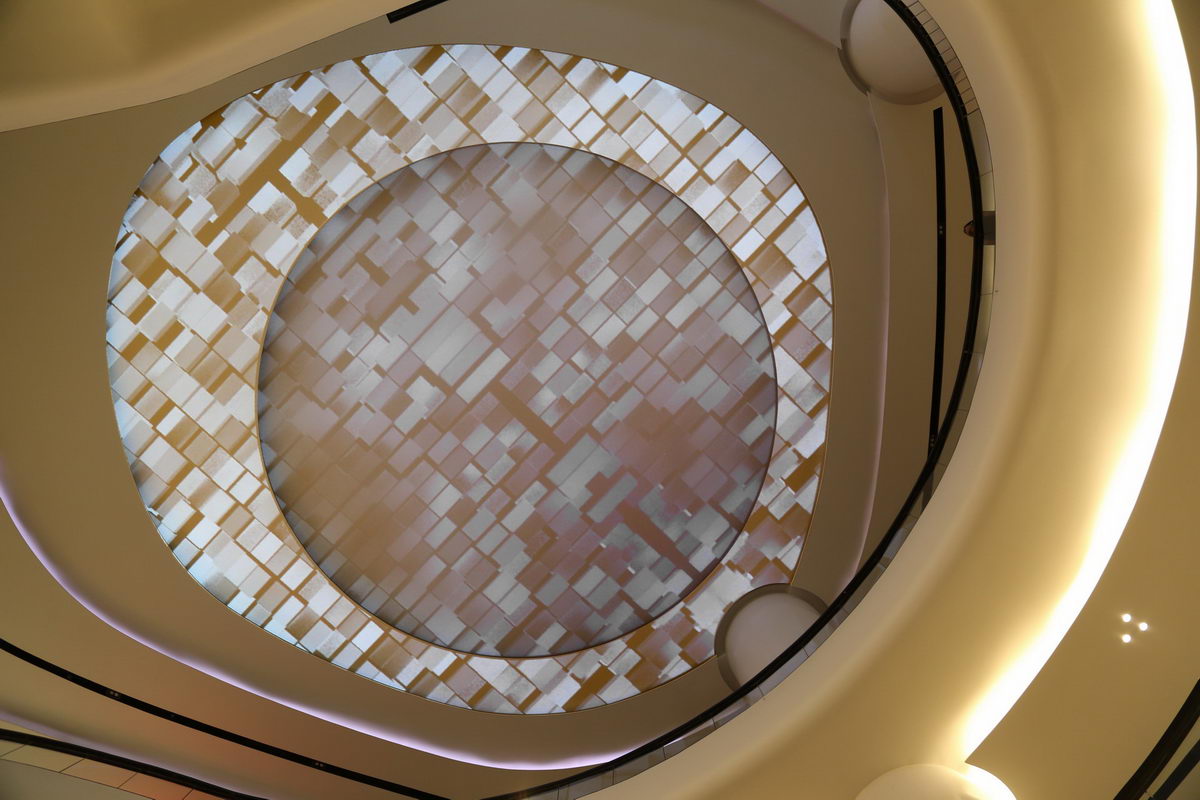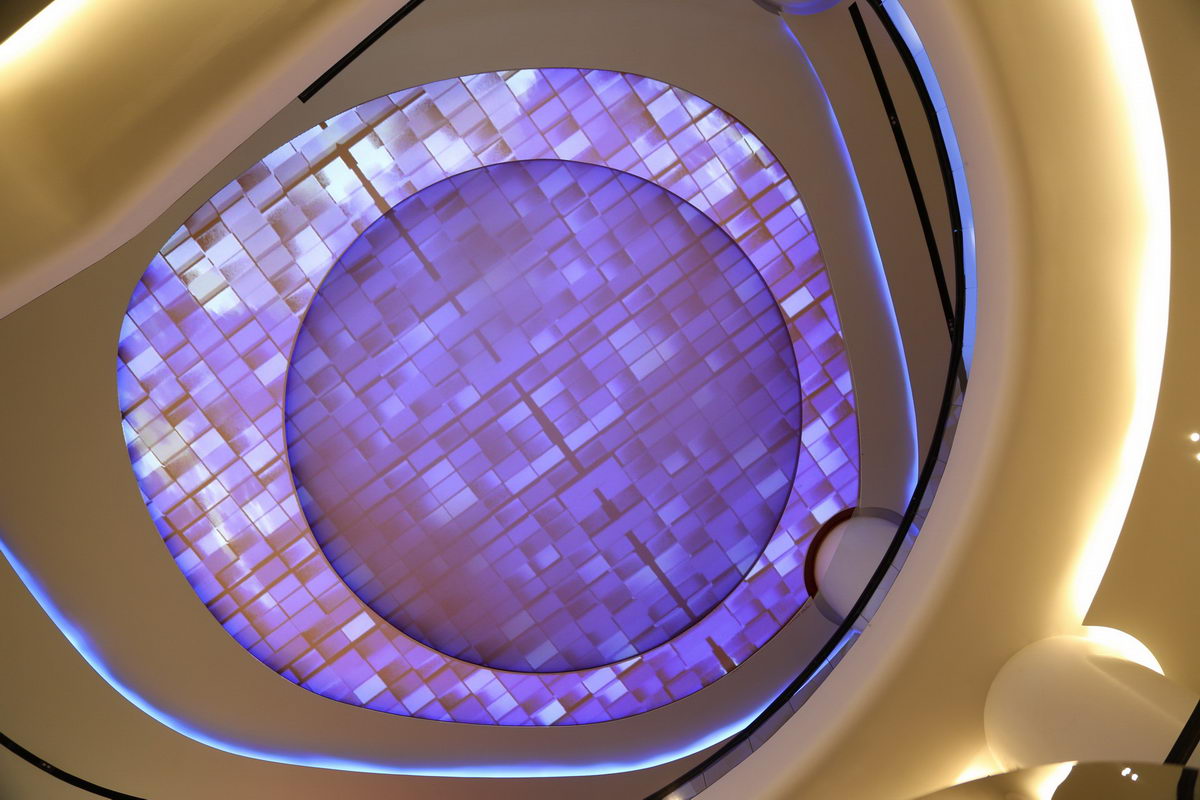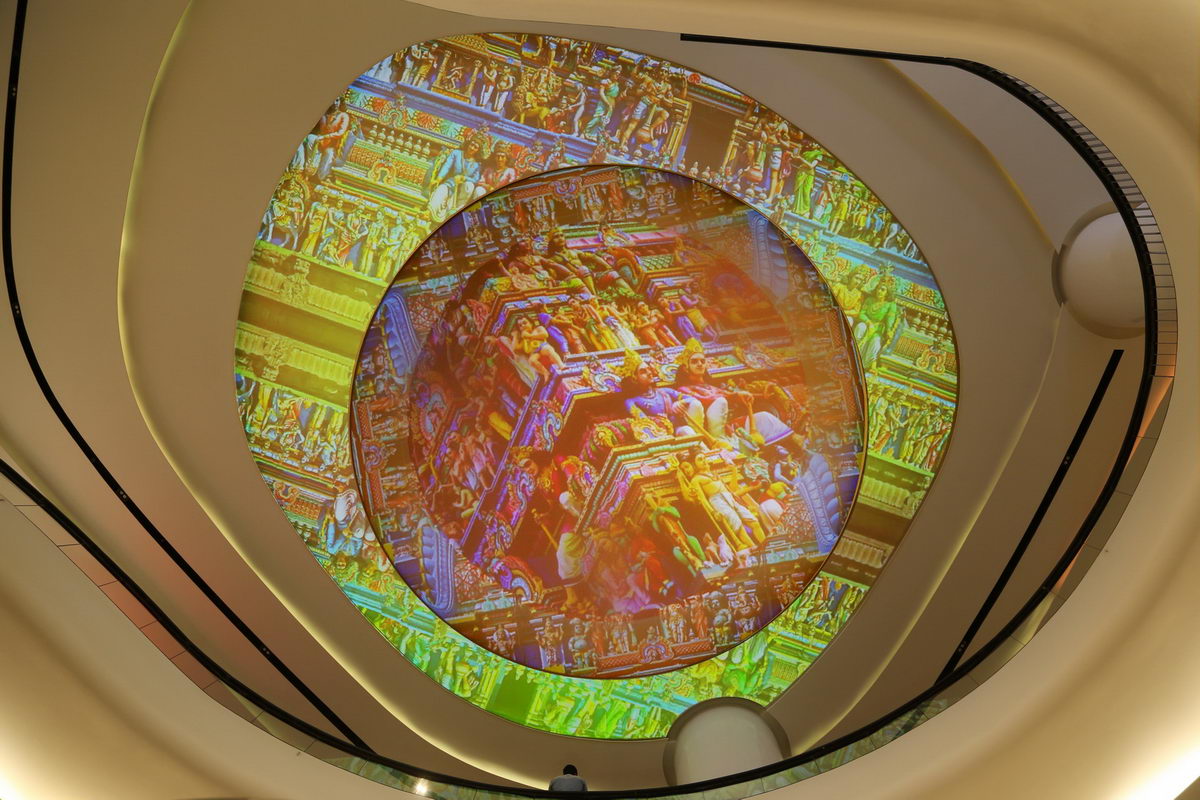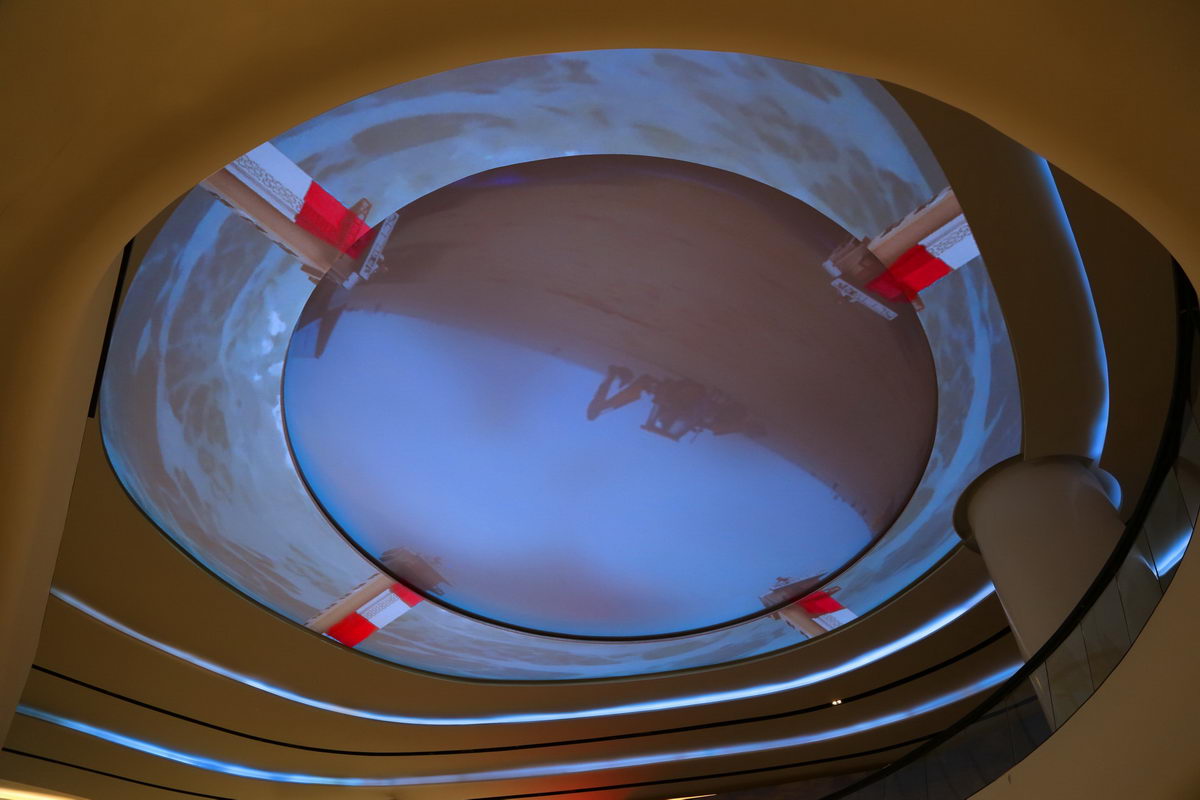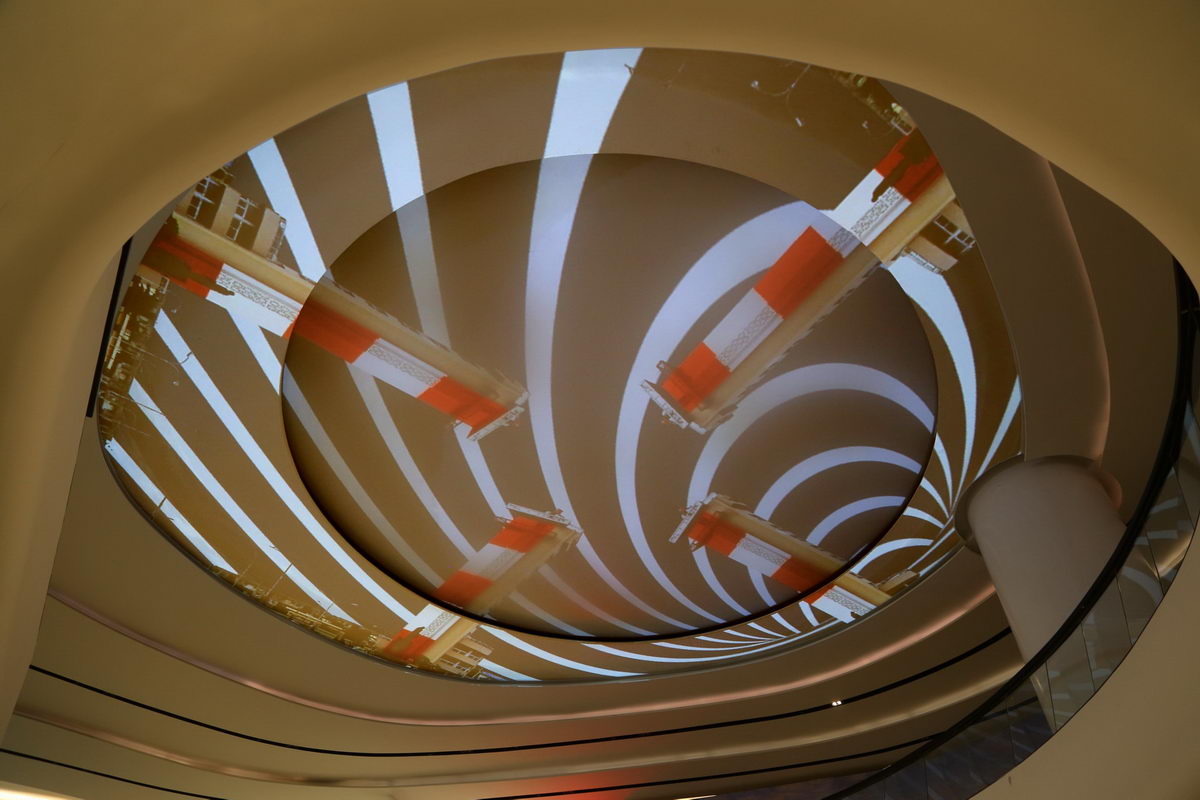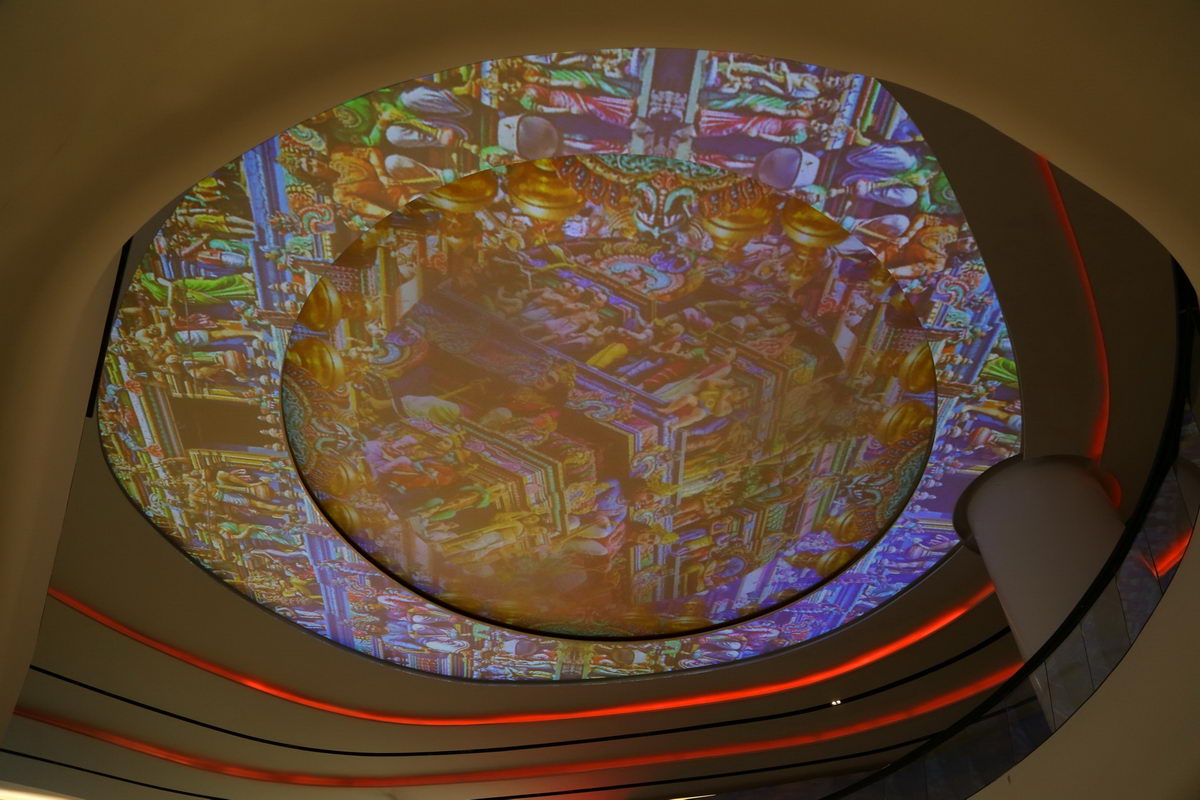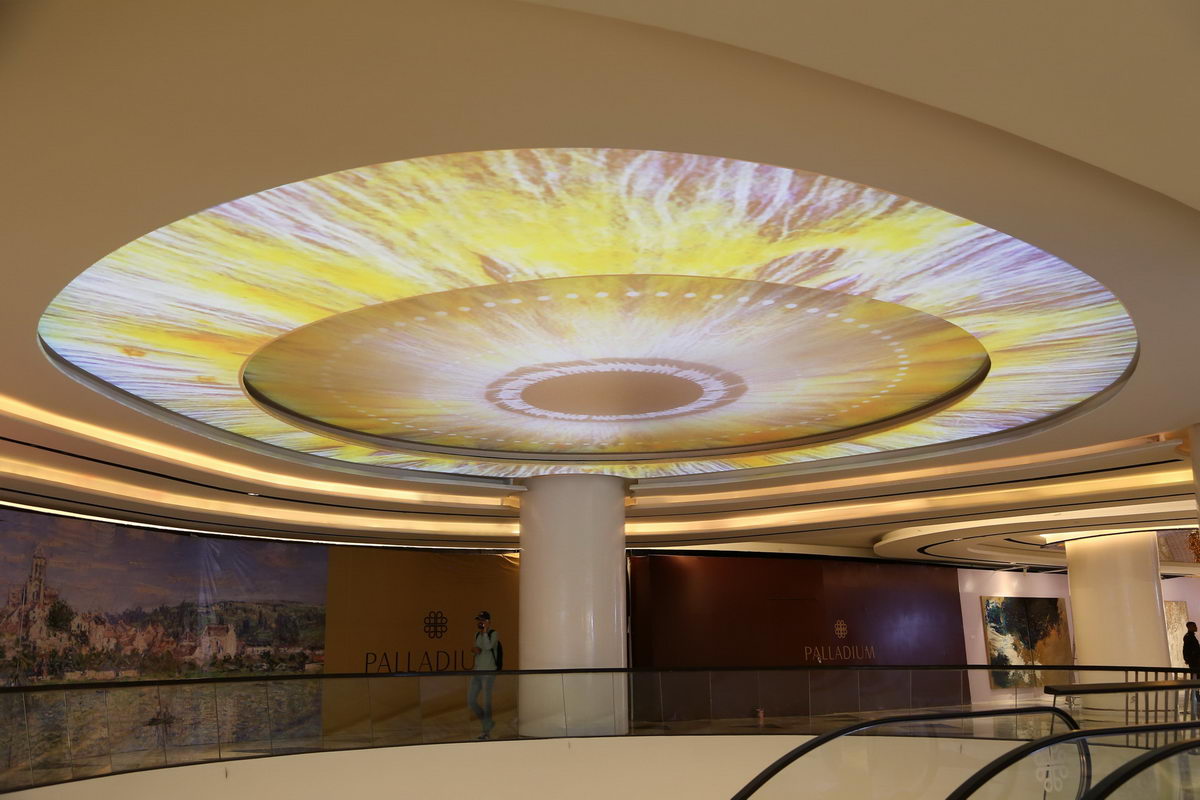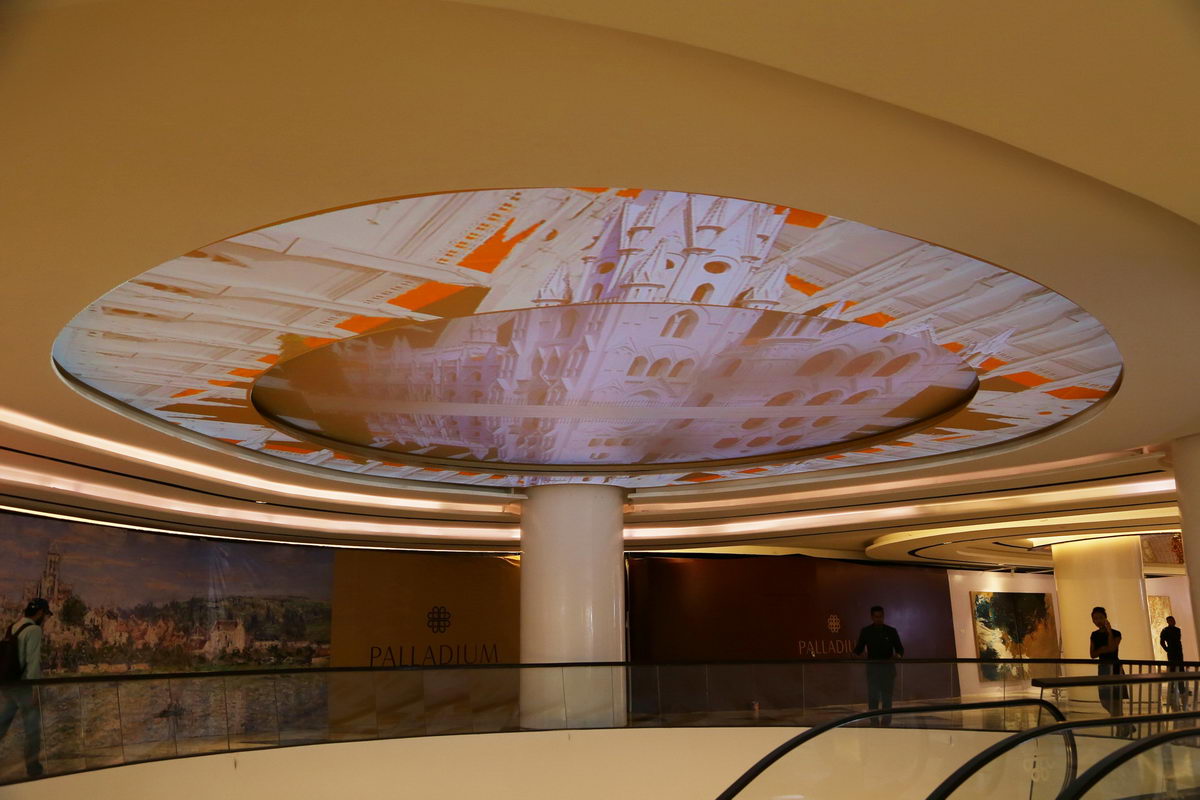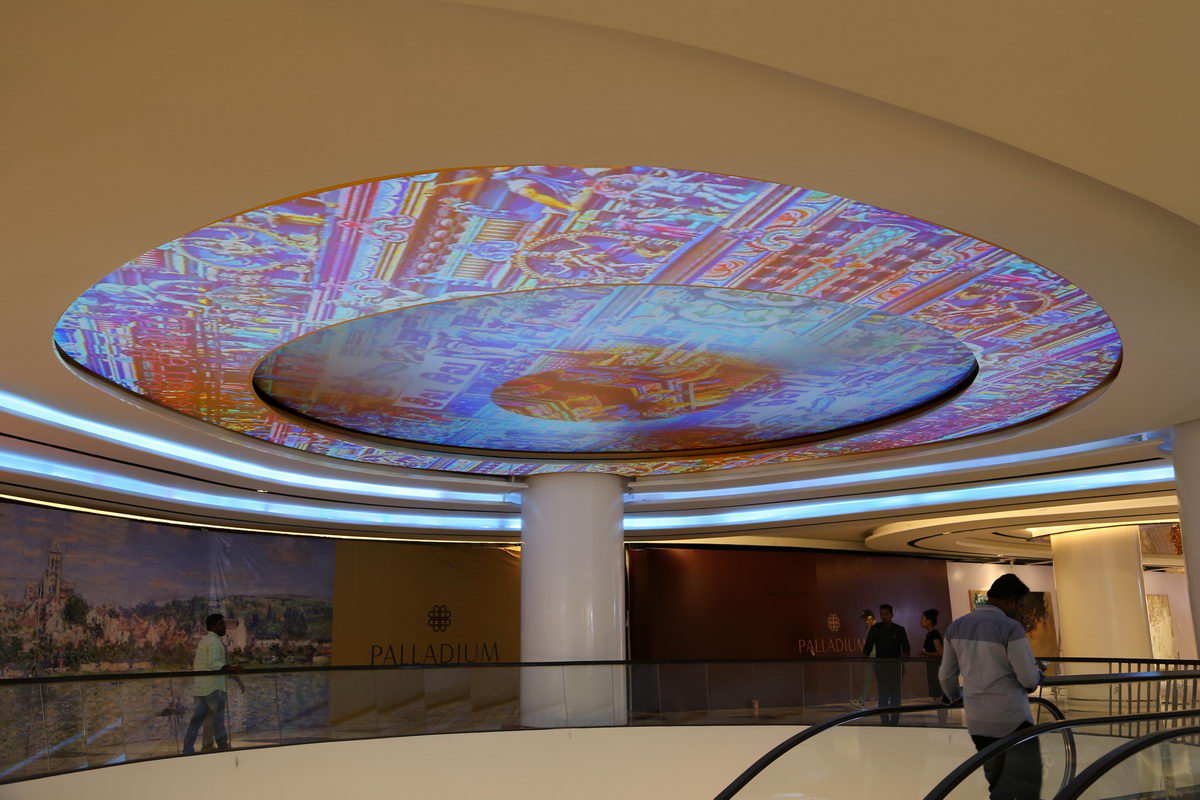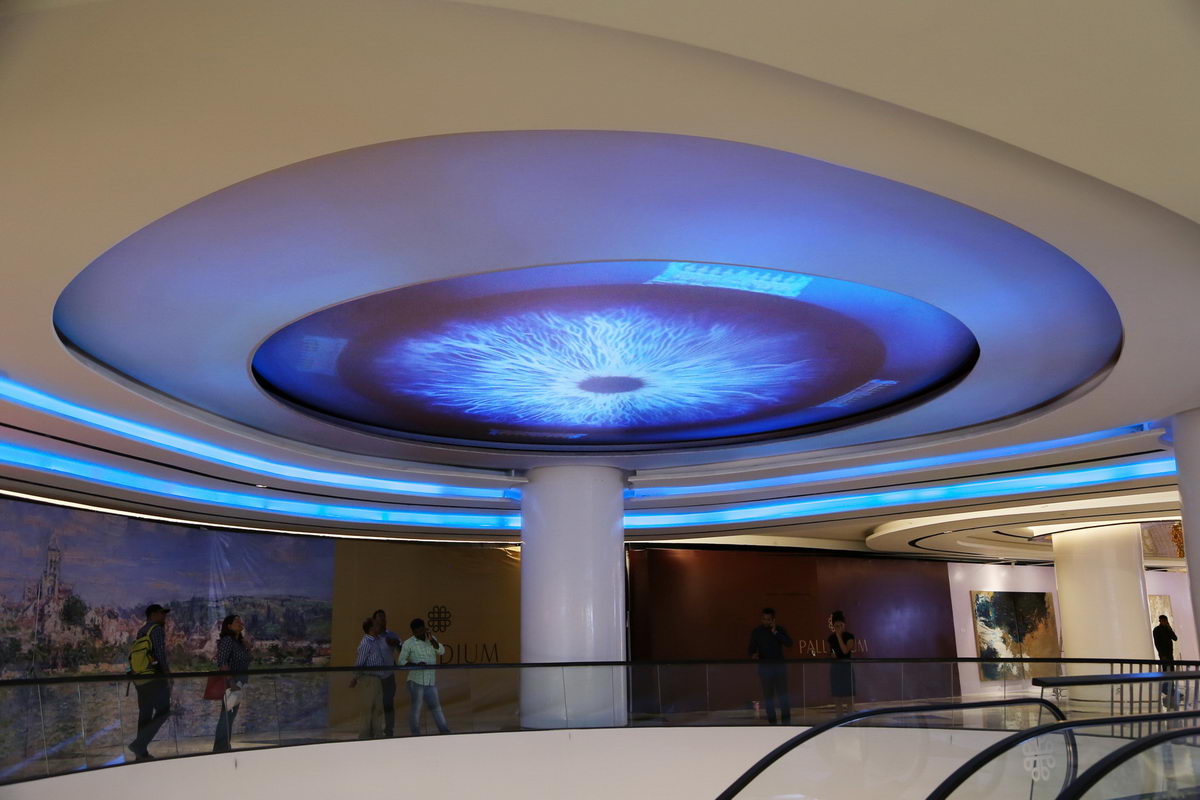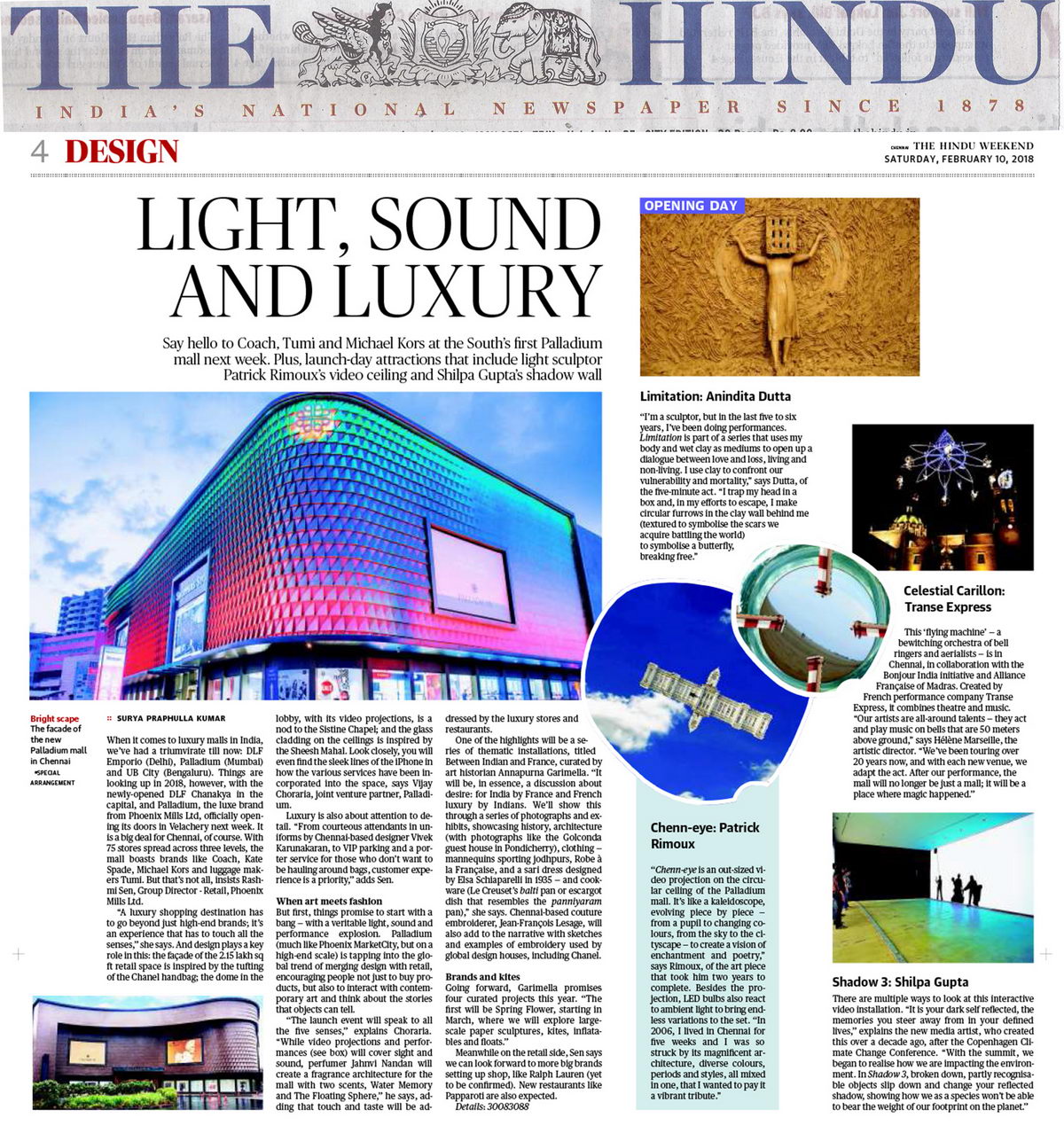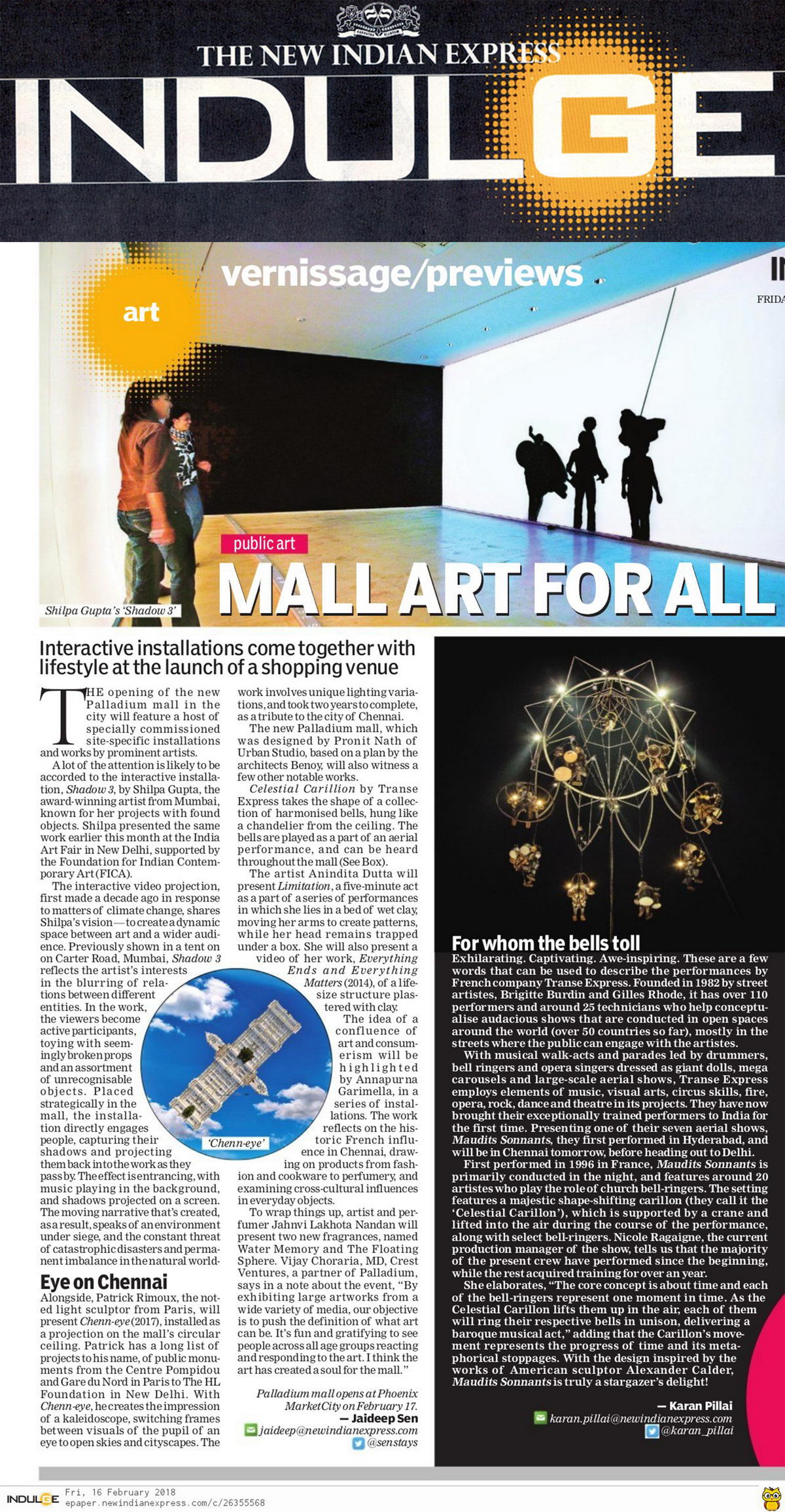 MALL PALLADIUM
Chennai – 2018
Chenn'eye – Light Sculpture by Patrick Rimoux & Shantidas Riedacker

1. Could you take us behind the creation of your video installation, Chenn'eye? Did you go around the city / talk to the locals to gather inspiration? What have you highlighted ?

Chenn'eye is an outsized video projection which brings images in motion to the circular ceiling of the mall. Looking like a giant eye contemplating the place and friendly watching the mall customers, this creation embodies a vision on Chennai of enchantment and poetry. This eye is composed with multiple images of Chennai architecture, ancient and new buildings, striking features of the city. This forms a changing and luminous design which honours the splendour of Chennai, its invaluable heritage.
In 2006, I lived in Chennai during five weeks as I was an artist in residence at the Arts School. I went to the city many times and I was so struck by its magnificent architecture that I wanted to pay it a vibrant tribute. It inspires me. I have seen this kind of diverse colours, structures, cultures, periods and styles, all mixed in one city. It is breathtaking : each corner reveals a surprise !

2. How long did it take to put the entire installation together? And is there a message that you've tried to convey through it?
It takes us two years since the order of the art piece.
Our creation is like a kaleidoscope, a tool made for fascination and guiding the looks through multiple perception scales. Its form and movements epitomize how melting different eras and influences shapes a new, unique and vivid expression. Everything in this work is in motion, evolving piece by piece, from a pupil changing size to an iris changing colours, from the sky to the Chennai town, from an unreachable point to a human tumult. We try to express the notion of life through architecture, to show the feeling of beauty in the aesthetic sense
3. How will the installation be presented at the Palladium mall? How do you hope the people will engage with it?
A video projection device will take place inside the mall and will cast images onto the ceiling. There will also be many LED strips which react colours of the creation to bring endless variations to the whole set.
We wish people will carry a fresh look at their city, a positive and amazed one. There is a play between ancient architecture and a contemporary building, a way to binding both with delight. Most of the time we want to provide joy and poetry to people...

4. Why are malls becoming the new galleries? How do you think retail and design connect?
I worked for the Louis Vuitton's Foundation at the Gehry's building in Paris, and for their huge store on the Champs-Elysées. I think international brands command works to artist in order to provide a creative and unique identity to their products. It is a way to make art accessible, to reach different people than in art galleries or museums and to bring art to daily life.
Retail and design connect in places like the Palladium Mall, where brands sell products of excellence. We see a true "mise en abyme" of art and masterpieces. Art can be everywhere, we just have to show it, to make it happen and to bring it to the people. We have to unveil and shed light on people.
Chenn'eye . Palladium Mall . Chennai . India . 2018